Select your colour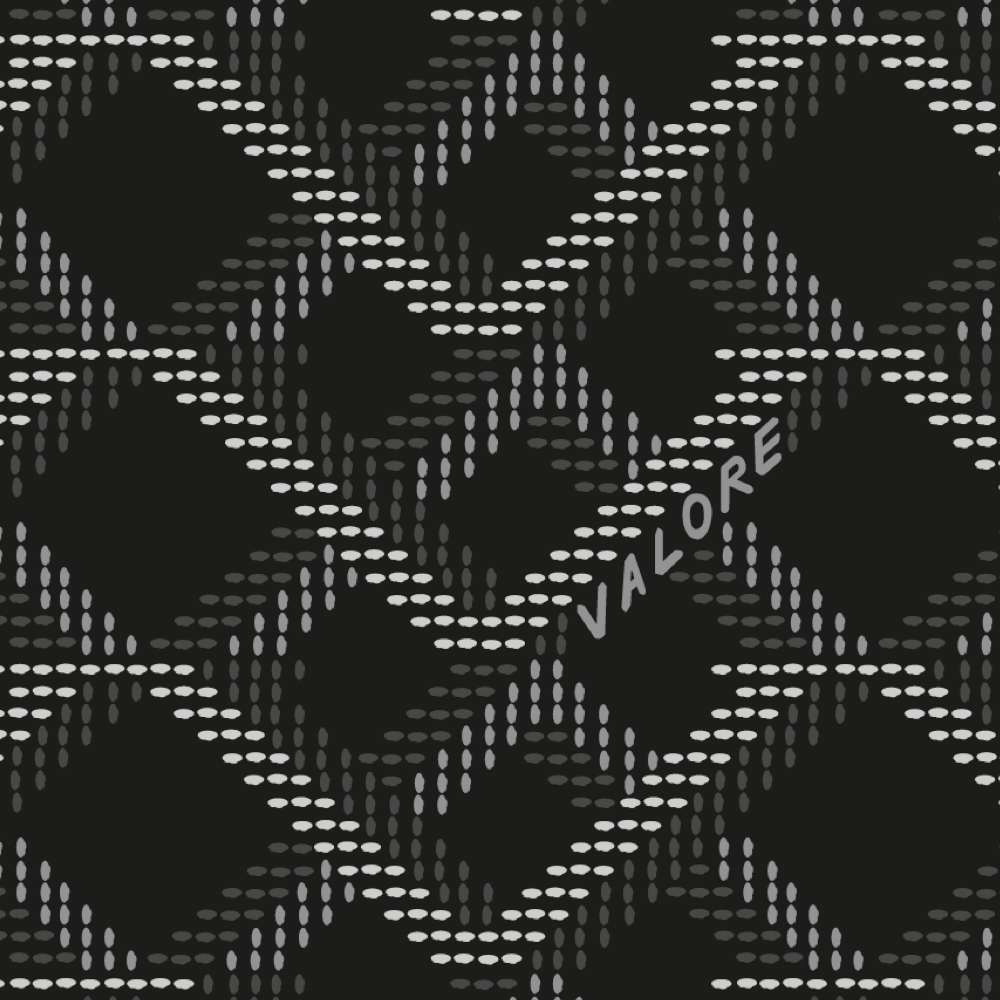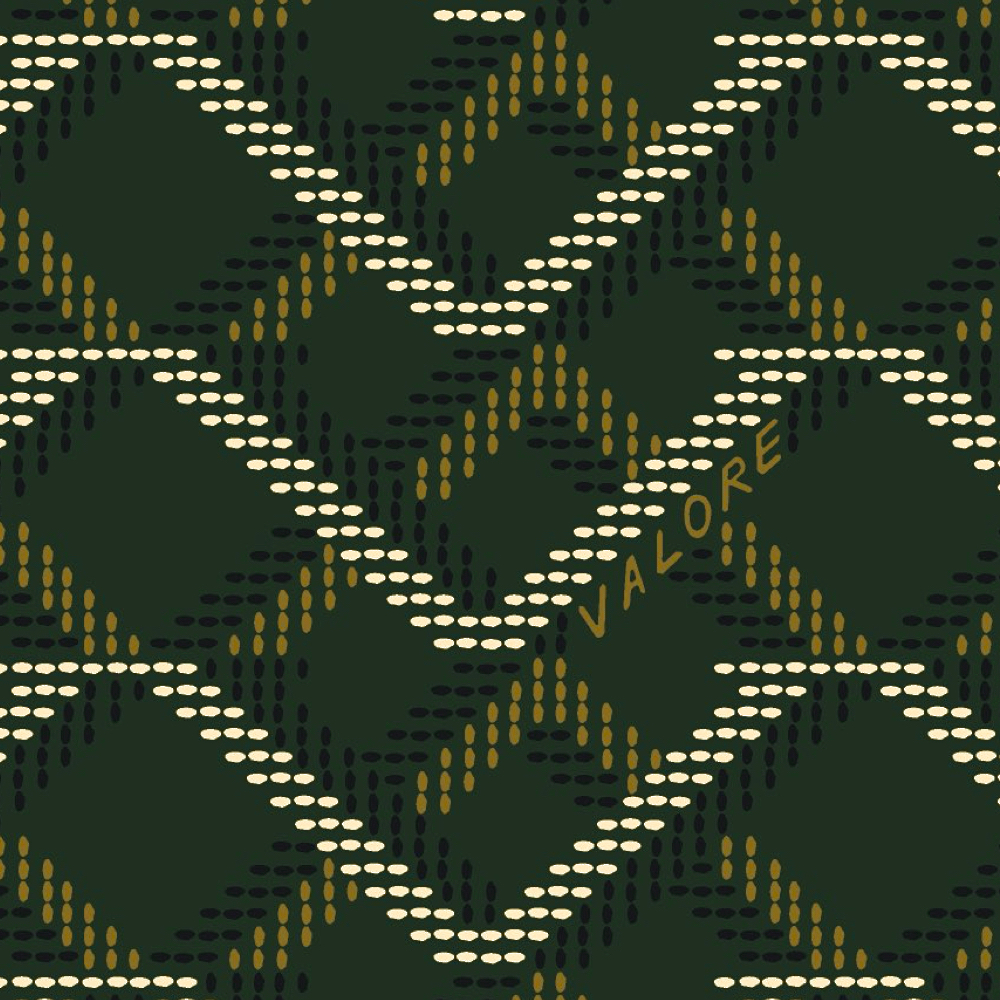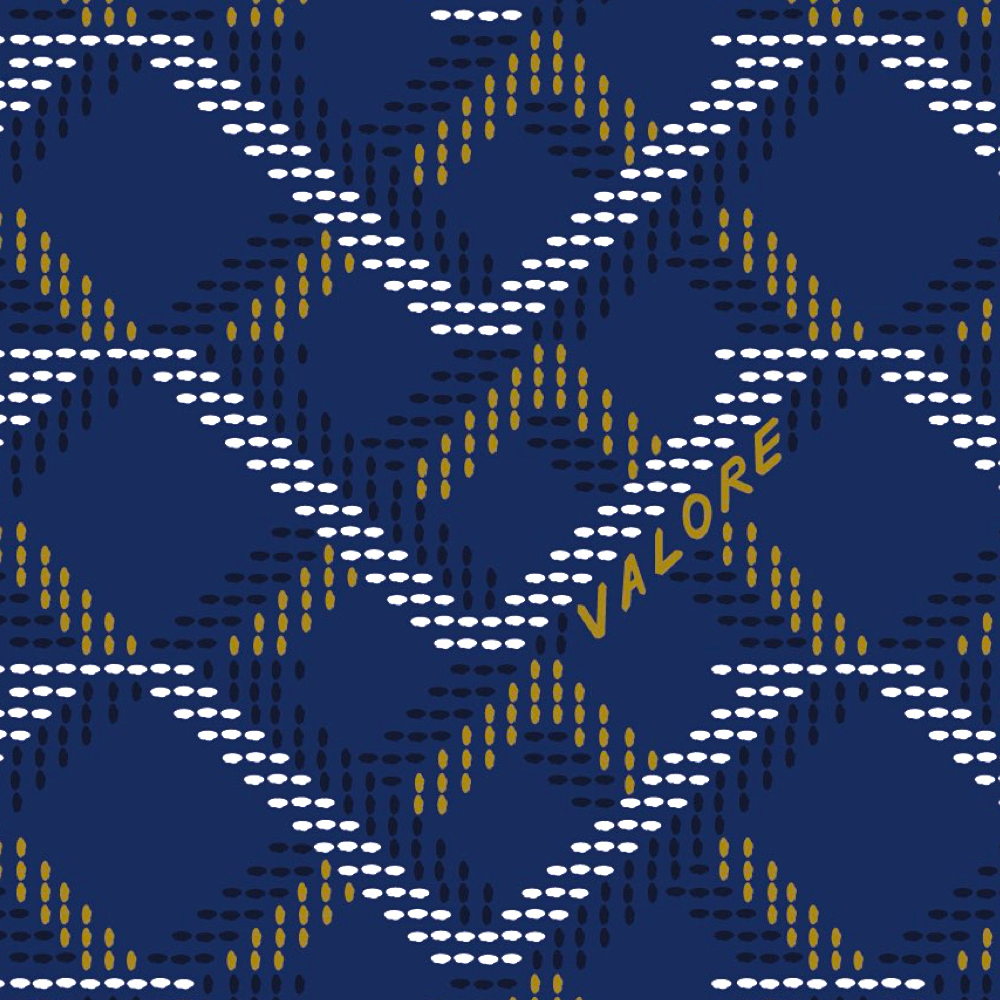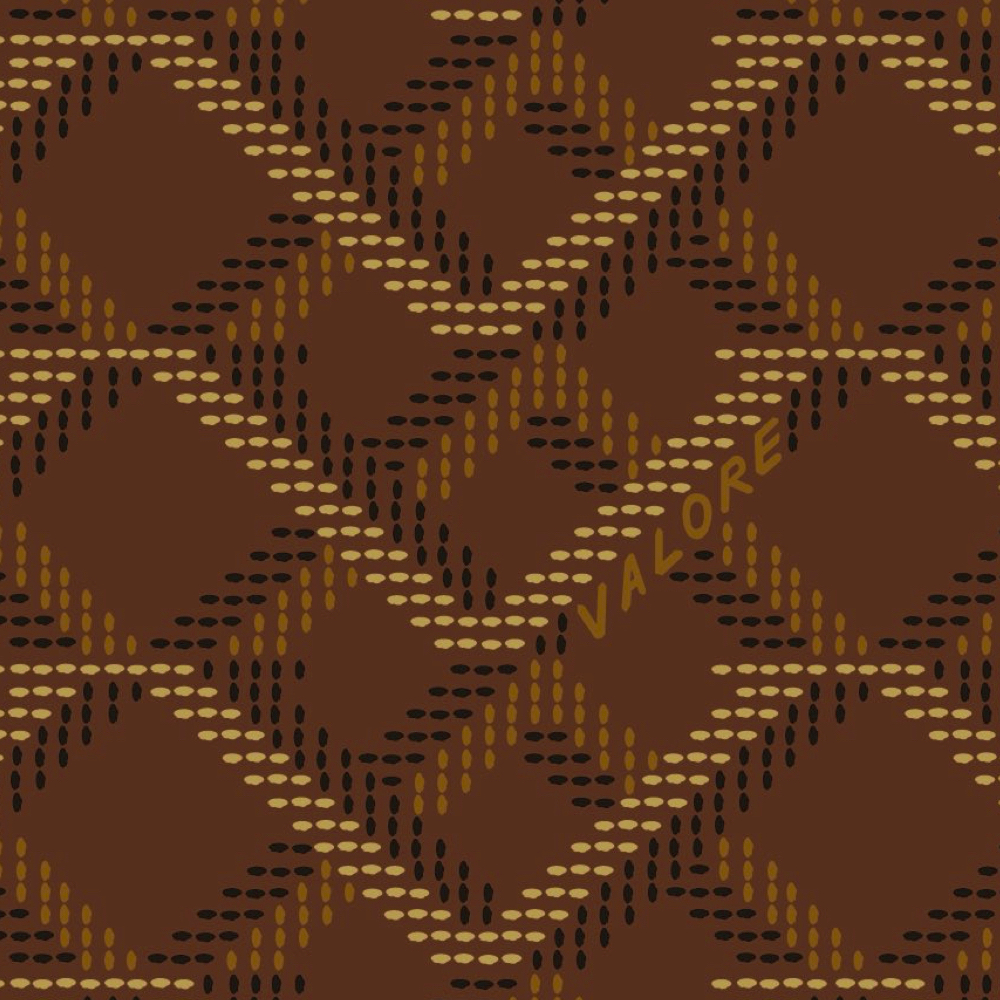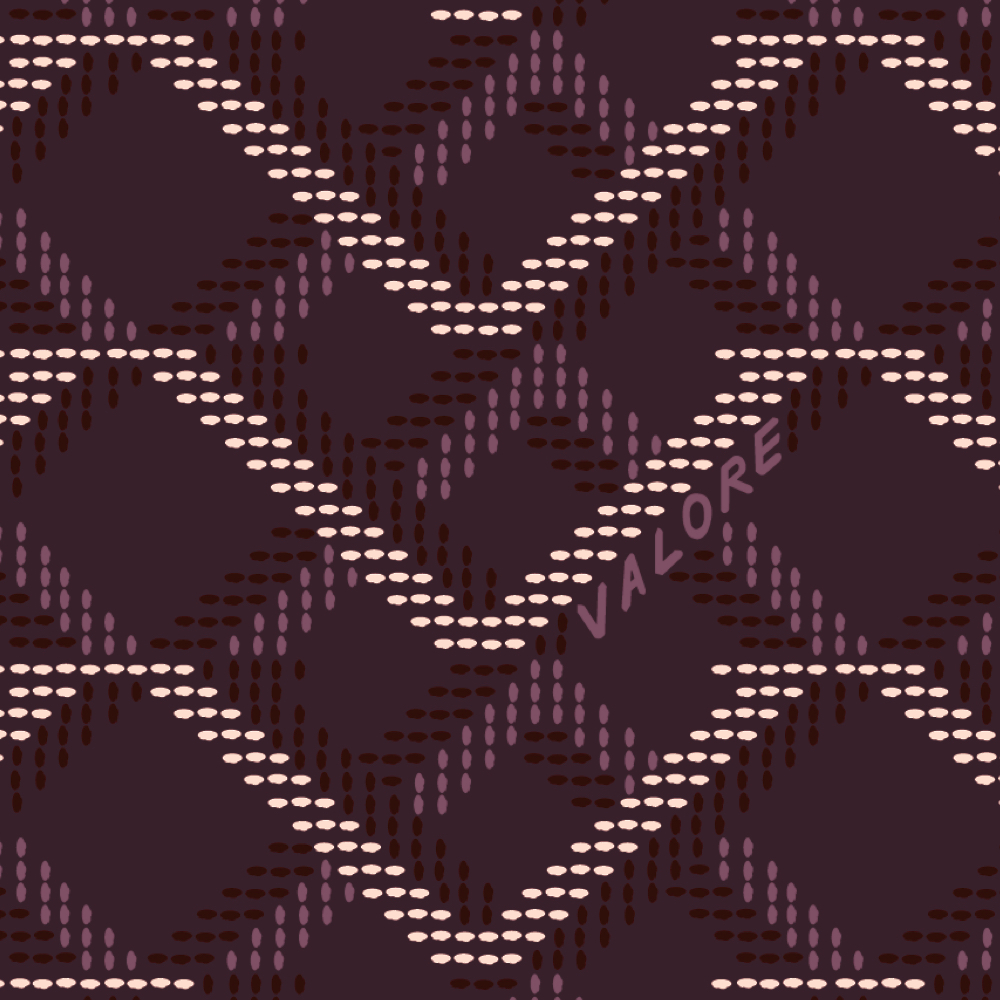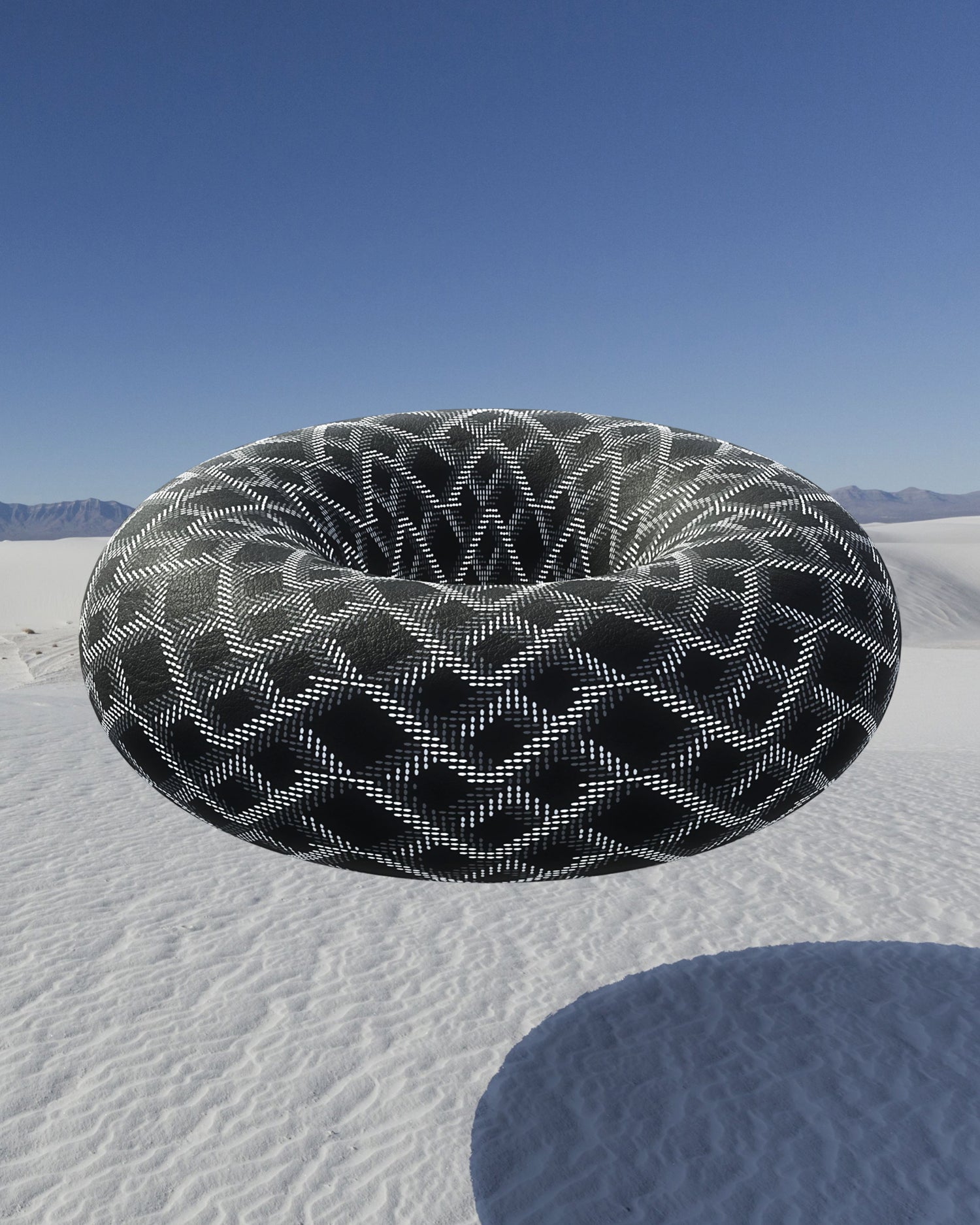 History of the Blazon
'To Display prominently or Vividly'
The Blazon is Inspired by the original tyre treads fitted upon the AC ACE race car, which later was renamed the AC Cobra, designed by Desmond Stratton, Valore's founders. 
The Chevron pattern represents the thrill, speed and passion of those early classic sports cars, designed to go fast without care, yet allowing maximum control and grip.
 The juxtaposition of design and performance is embodied within the codes of the VALORE Blazon. The understanding that repetition, leads to the outcome of perfection.
Just as the wheel turns, there is no beginning nor end, so the Blazon monogram is, an endless journey of limitless possibilities. 
Design
An embodiment of the vibrational frequency of success, to pass power to the hands that create and those who strive for greatness.

The Blazon pattern is hand printed onto the selected Italian calf skins and is produced in Florence Tuscany.
Using chemical free processes which are environmentally safe, this bring's a distinctively beautiful quality and vibrance to every individual Blazon skin.
The Box Shoulder
The Blazon is a pattern enriched with meaning and legacy.
An embodiment of the frequency of success and power to the
The Stratto Tote
The Blazon is a pattern enriched with meaning and legacy
An embodiment of the frequency of success and power