The story begins with Desmond Stratton and Edgar Rouge.
 Desmond was head engineer and designer for some of the most iconic cars in the 1950's including the AC Shelby Cobra.
 Edgar was a master atelier in Paris crafting bespoke luxury trunks and leather goods.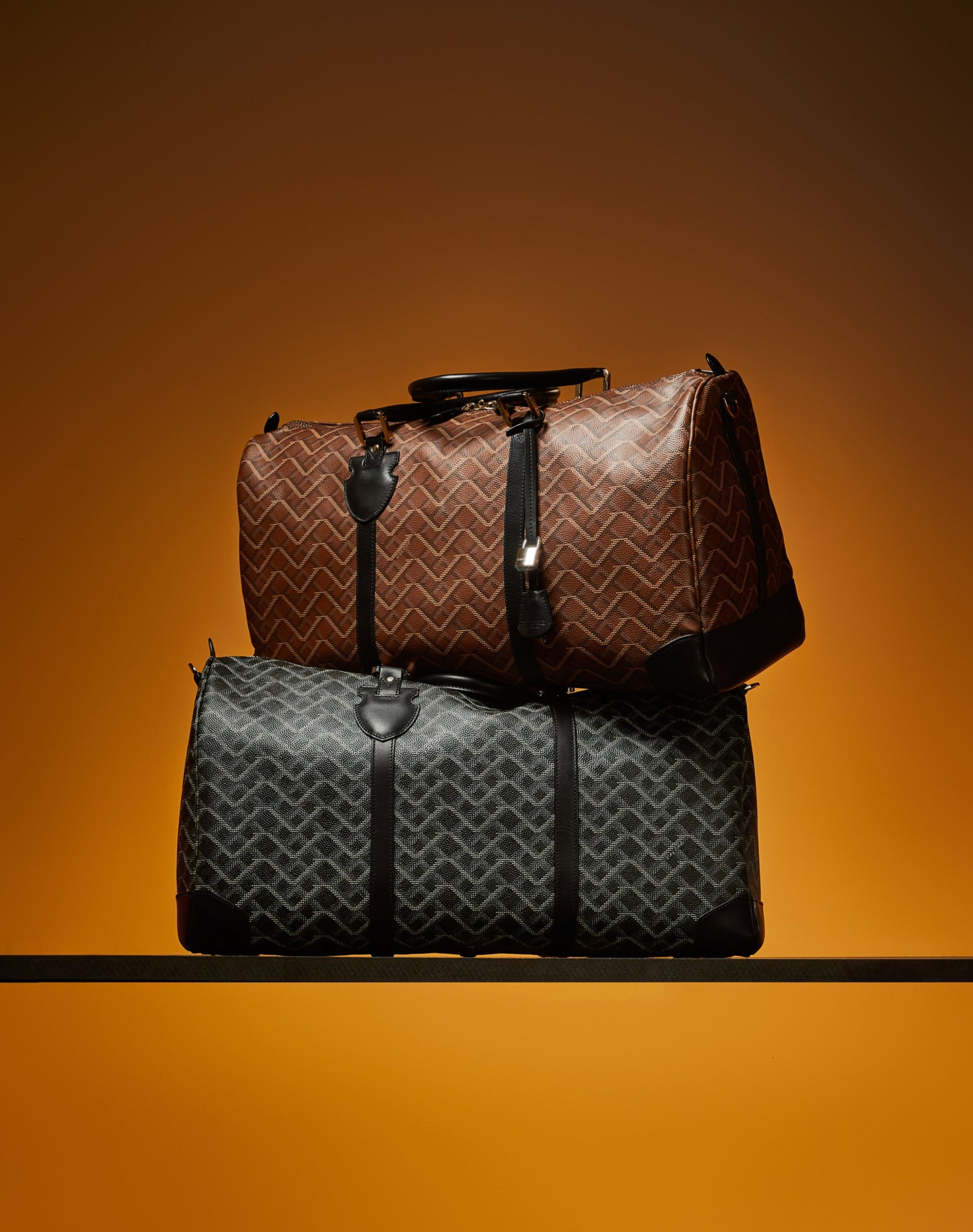 VALORE is cultivated from experience, knowledge, lessons and craft passed on by these two great men. 
Matthew-Stratton Rouge (founder) has inherited these values from his grandfathers, which are deep rooted in the Valore essence. Generations of innovating, crafting desirable and collectable objects of character, mystique and charm. 
VALORE create bespoke bags that are bold, timeless and that are instantly recognisable worldwide.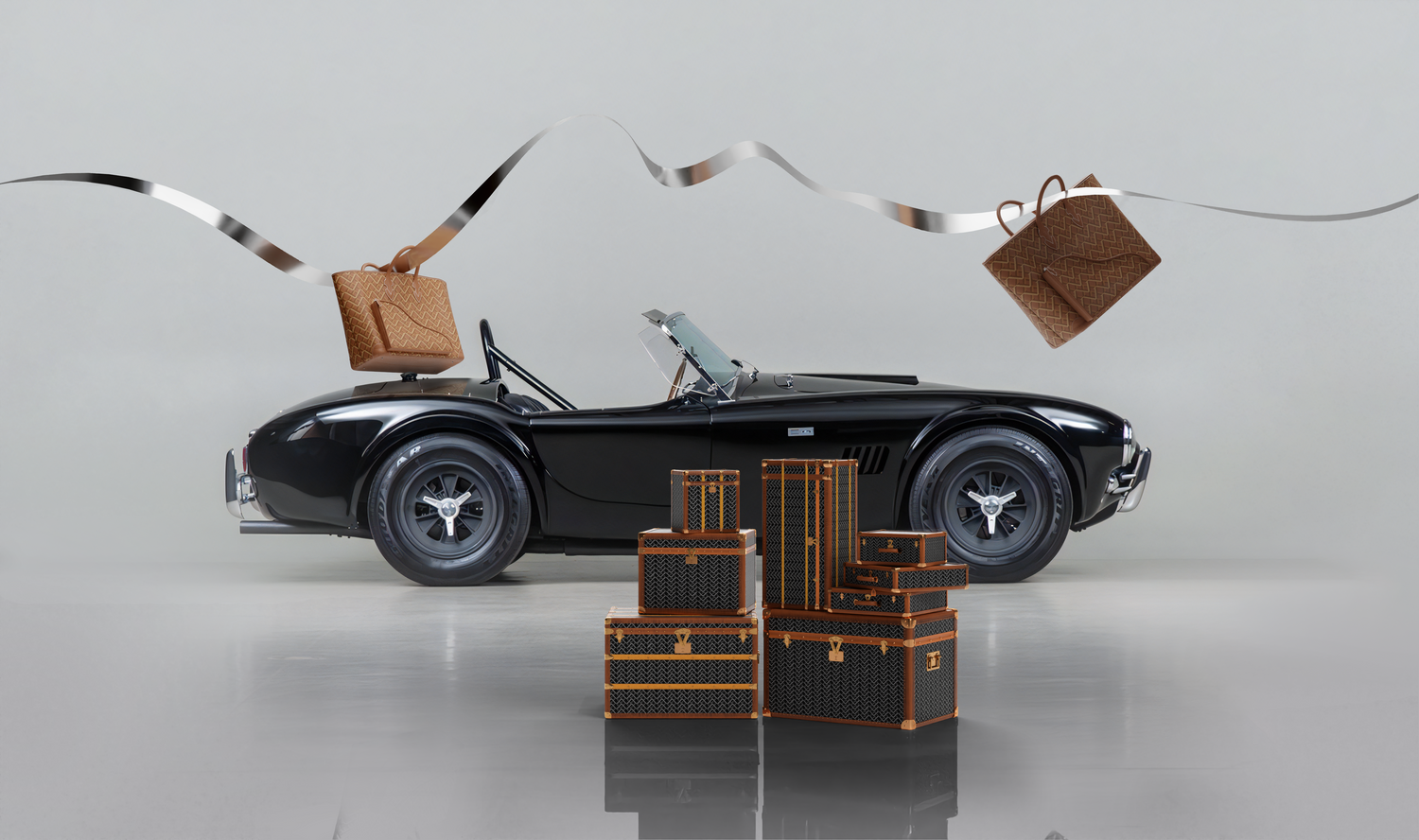 A Valore Bag is a piece of art, and should be curated through the journey of life. The Valore Blazon monogram is the heartbeat and fingerprint in which every creation begins.
The Blazon is Inspired by the original tyre treads fitted upon the AC ACE race car, which later was renamed the AC Cobra, designed by Desmond Stratton.
The Chevron pattern represents the thrill, speed and passion of those early classic sports cars, designed to go fast without care, yet giving maximum control and grip.
 The juxtaposition of design and performance is embodied within the codes of the VALORE Blazon monogram. 
Our Commitment to Craft
Valore is a maker of rare and collectable leather items that combines our history and knowledge of luggage and trunk making and automobile design. A focus on exquisite materials, and the ethos to celebrate the energy of the craftsman and give power to the hands that create. 
Our studio is located in the rolling hills of Firenze, Tuscany, these lands instil a magic and flare to those who inhabit it, and to those artisans who locate the surrounding towns and villages. 
The Valore factory is family owned by our third generation family, Each handbag and leather item is hand made with passion, integrity and with one lasting aim, to create the finest handmade leather items. 
Our mission is to create rarified experiences that elevate the senses and gift the power to dream, by embracing and creating meaningful products and pieces that have a balance of form, function and artistry.